4 tags
5 tags
5 tags
5 tags
6 tags
3 tags
3 tags
6 tags
3 tags
3 tags
4 tags
6 tags
4 tags
3 tags
3 tags
5 tags
2 tags
2 tags
Watch
originalgiantcontent: Drawing on walls in NYC. If you look just behind the cameraman…
3 tags
4 tags
3 tags
Who has two thumbs and likes awards?
In the past 4 year years (when I started taking it seriously) I have won 25% of all the special judges Addy awards. So… there is that. 
3 tags
Watch
I DONT WANT TO WORK I just want to make art all day.
3 tags
3 tags
3 tags
5 tags
2 tags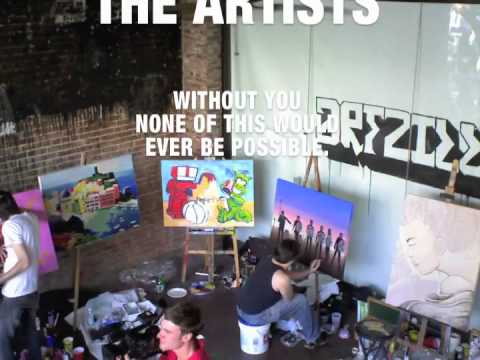 1 tag
3 tags
Gawd, I hate it when I'm profiled! →
5 tags
3 tags
3 tags
3 tags
4 tags
9 tags
4 tags
W/S stationery on FPO →
5 tags
4 tags
3 tags
5 tags
5 tags
5 tags
4 tags